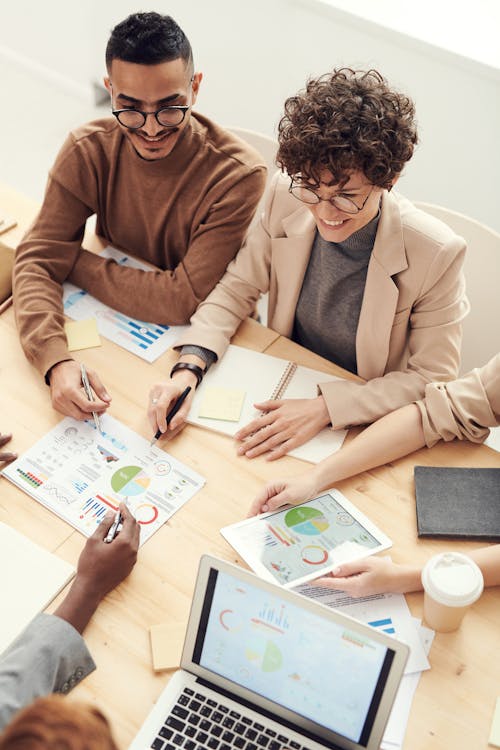 Alliances - JVs - Collaborations - Partnerships
For any organisation, it is a major strategic decision of forming a Joint Venture which includes development of new products, building new revenue streams, and geographical expansion particularly across borders.

Joint ventures benefits any company with:

● Technology & Innovation
● Greater capacities & capabilities in Manufacturing
● Cost Optimization
● Increased Product / Service offerings
● Ready Access to Established Markets and Distribution Channels
● Productivity & Resource Optimization

Verkko has a specialised dedicated team with vast experience from various industries & sectors, equipped to consult, design and support companies in executing the Joint Venture.


Establish Distribution Channel
Distributors are an essential and compelling component of any sales strategy. It's not practical to reach a global market from a centralised business structure nor is it often financially prudent business practice to open offices all over the world. Distributors help your organisation reach territories you would not otherwise have any competent access to. Distributors market your products in their regions, take you to key customers, provide product support, and sometimes are involved in installation & maintenance.

Verkko is strong at Setting Up, Appointing and Establishing Distribution Network for companies at desired strategic locations globally. While doing so, Verkko is responsible for considering significant business factors before providing Distributor option to companies. Some of the factors considered are:

● Nature of the Product
● Competitiveness of the market
● Nature of Middlemen
● Nature and size of the manufacturing unit
● Government Regulations and Policies
● Formation of Global Network Distributor | Channel Partner
● Collection of Company & Product Details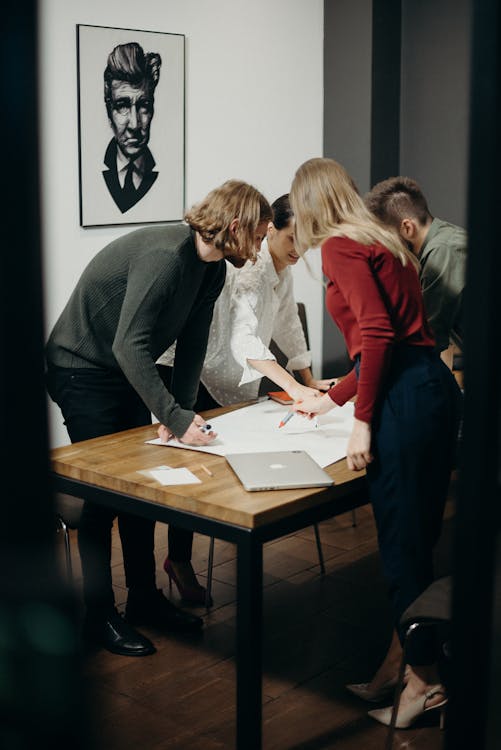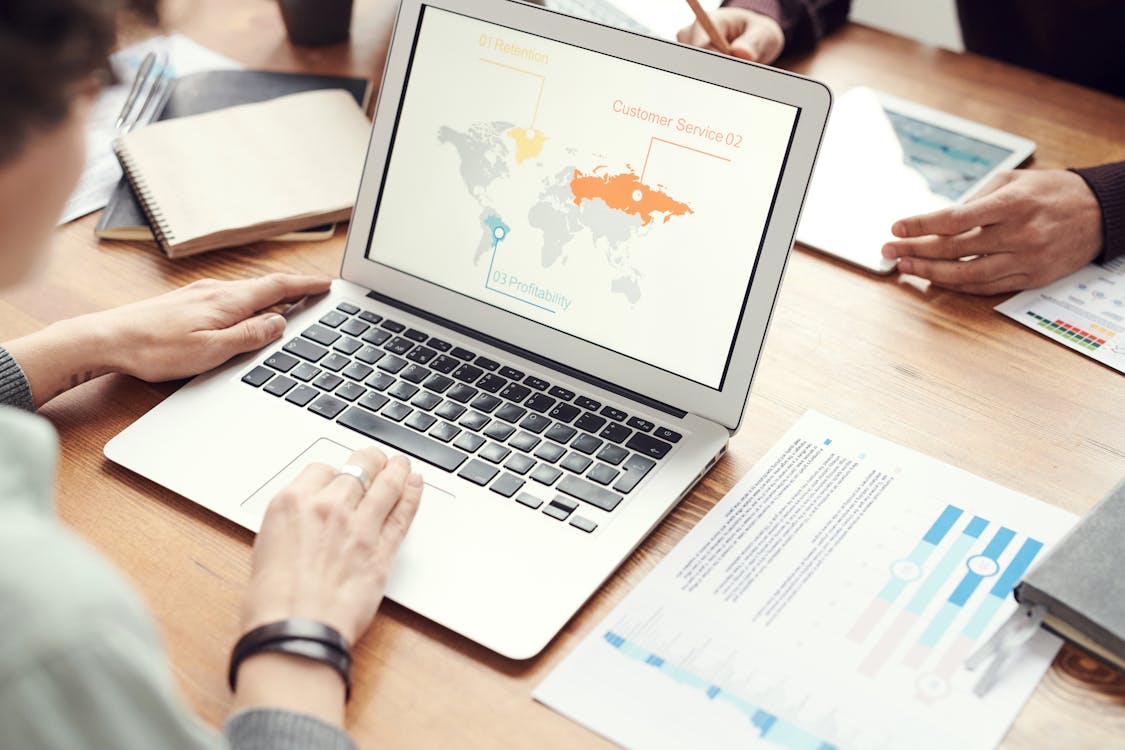 Global Subsidiary Formation
Organic-growth based expansion is best delivered by forming a subsidiary company in countries that can make the difference. One can enhance its competitive advantage by making a direct investment in operations globally i.e. establishment of business operations on foreign soil – the building of factories, sales offices, and distribution networks to serve local markets in a nation other than the company's home country. Forming subsidiaries globally with our support has its unique benefits.

● One-stop shop regarding all governmental, legal and regulatory framework to the country of choice.
● Knowledge of the industry veteran network of Verkko made available in all key markets.
● Hand Holding from a strategic standpoint through the entire subsidiary formation process.
● Risk and Mitigation maps.

We also support companies post Subsidiary formation for establishing themselves in the foreign market through consultancy services.
Foreign Direct Investment
We engage with Governments / Trade Associations globally to support foreign direct investment, both inbound and outbound, finding a suitable industry/investors/organisations and handling all FDI related issues. We keep ourselves abreast with the recent developments and changes made in the Foreign Direct Investment (FDI) policies of countries that we engage with. We have deep understanding of the economic and legal systems to efficiently provide specialised advisory in the following areas in various markets across the globe:

● Advice on Foreign Direct Investment
● Setting up of a business unit like Company, Branch Office, Liaison Office.
● Preparation of business plan/project report.
● Facilitating approvals/ clearances from government departments / regulators / statutory agencies obtaining approvals in case the enterprise intends to establish an Export Oriented Unit (EOU), Special Economic Zone (SEZ) and Software Technology Park (STP).
●Advising and drafting of various agreements such as Joint Venture agreement, Shareholders' agreements, Share Purchase agreements, Trademark licence agreements, Memorandum and Articles of Association of a joint venture company.
● Tax planning with respect to setting up a business unit.
● Advisory services on pre and post set up compliance with the regulatory and legal framework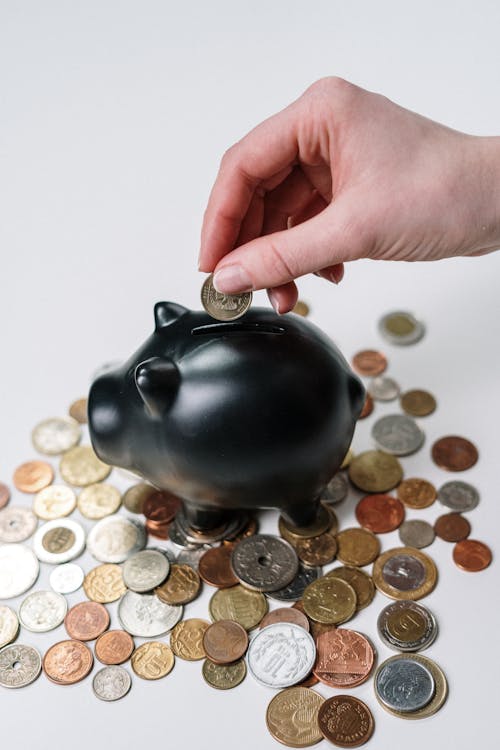 Identifying the right B2B contacts in a target market is both costly and time-consuming. This is normally fulfilled by many direct marketing data sources, which do not align with business objectives most of the time. Verkko provides you with sizable and customised B2B contact lists to drive your sales and marketing campaigns and save you time and money. Verkko Contact Discovery enables you to define your high-priority, best prospect accounts, using selected criteria such as geography, industry verticals, company size, and more.

Verkko's B2B Appointment Setting lets you outsource the mundane yet necessary steps of the typical demand generation process. Spending ample time and tending to the right B2B sales lead is absolutely essential to closing those big deals. But to be able to do that, someone needs to first go through time-consuming cold-calling, and pre-qualifying activities. Created for your unique value proposition, our B2B appointment finalising solution necessarily consists of a fully-trained, dedicated team, to deliver you only sales qualified leads. With our quality-controlled and confirmed appointments, your team will benefit from improved performance, both qualitative and quantitative, to close the deals in optimum time.
Deal advisory services for divestments of businesses, disposal of strategic assets, identifying strategic partners and Joint Ventures. Our team of experienced professionals across sectors can support you in your strategic objectives, including divestments or forming joint ventures. With our global presence, we can leverage upon our local and international networks to reach out to business houses, conglomerates, buy-out funds and other corporations to drive value for the client. Our objective is to drive forward the transaction and conclude it timely and effectively, while maximising the value creation for our clients.

As end-to-end deal advisors, we will be involved at every step required for the closure of a successful deal, including the following:

● Developing a transaction strategy
● Reviewing and finalising the business plan
● Preparing information memorandum and other marketing documents
● Identifying and approaching strategic partners
● Finalising the structure of MoU
● Negotiating terms and valuation
● Managing the due diligence process
● Reviewing and finalising the transaction documents
● Facilitating closure of transaction
● Project managing the complete deal process by acting as a single point of contact for our clients